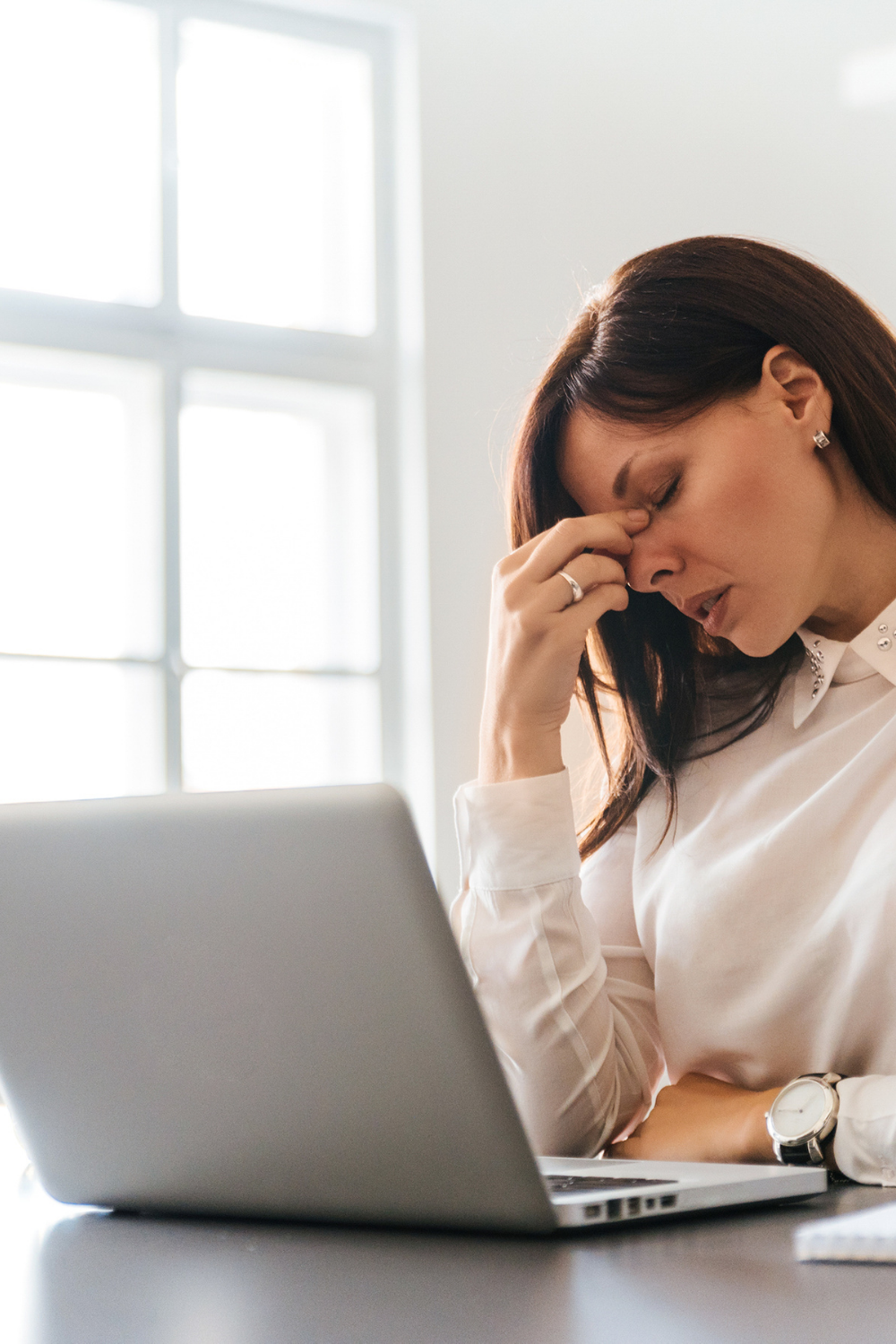 Are you stressed out and close to burnout?
Working women feel overwhelmed by the stresses of life, responsibilities, and expectations of others. We are judged by our roles as employee, wife, partner, mom, or adult daughter of aging parents.
Instead of walking with a free hearted gait, your shoulders back, head held high, many working women feel saddled like pack horses. We bear the stresses of work, home, family, and community. Shoulders hunched, head down we keep going, just trying to make it day to day.
It seems like we never get a break. It is always one thing happening after another. One more worry or concern to deal with. One more burden. The load does not get lighter. Most days, we just want to stay in bed and call in sick
BUT WE CAN'T 
Working Women are Expected to:
Go to work every day
Be available to family members 24/7/365
There is no day off:
You feel overwhelmed and you need a break.
This is Why You Need to:
Take the "Ish" Out of Selfish and Put Self First
Take the "Ish" Out of Selfish and Put Self First is a one-of-a-kind experience for working women who desire to go from burnout to balance. It provides support as you discover uncomplicated ways to re-energize and replenish yourself.
This is not your ordinary stress management course that gives you general, one size fits all tips. We dive deep to find the hidden causes of stress and ways you can address them that are unique to you.
This 4 Module course is designed for busy women who are stressed out because of multiple responsibilities. We introduce the vital nature of stress management and self-care. We discuss the difference between Self and Selfish. We dispel the belief that putting ourselves first is a bad. We also share the value of permission related to the stress relief process.
Each module is divided into segments that are no longer than 10 minutes. This allows you versatility in the way you consume the information. A bonus is the downloadable 24-page companion workbook/journal.
Available in days

days after you enroll

Take the "Ish" Out of Selfish and Put Self First